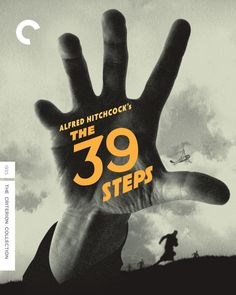 Your name is Richard Hanway, a retired mining engineer, bored with having a life of inactivity in London. That changed one evening in early May when an American named Scadder, who lived in the flat above yours, burst into your living room with an unbelievable tale of killers, spies and murder! He was in such a state that you allowed him to take refuge in your flat. Over the next few days he told you about a secret organisation called "Black Stone", and about a little black book, written in code and pinpointing their Headquarters.

However, returning late from your club one evening, you find the American on the floor of your living room, dying of stab wounds.

You decide to continue the fight against Scudder's murderers and as the strange circumstances surrounding his death could only make you the logical suspect, you resolve to journey to Scotand in the morning because according to the American the anarchists have a hide out there. But watching the flat are two men. Are they they killers?