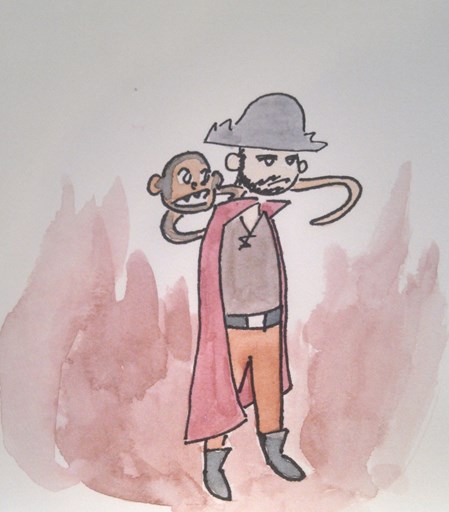 Explore as an adventuring seafarer!

Improve your ship at the harbormaster, recruit fresh crew members at taverns, and overhear rumors and clues to guide your quest.

Will you work with the Imperial Navy, or do you long for life as a coldblooded pirate?

Save often, for any misstep could be your last! Post your scores, rate and review!