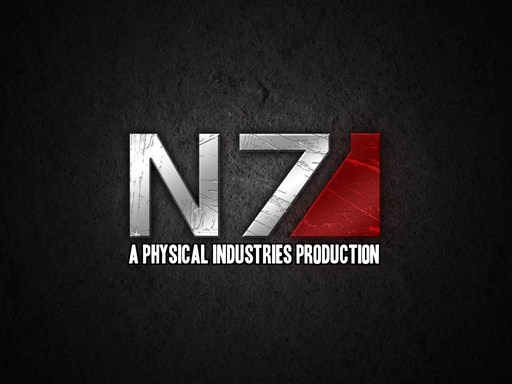 To Dercas: The reason I am unable to use "Yore" correctly is because that isn't a word. Society today. Unless, of course, you are reffering to the medieval age word "Yord" which meant 'in the times before.'

I bet you all thought I was dead, not yet. Ah yes, "Battle at the Leeway", the ghost mission that was promised to have insane amount of choices and freedom that never happened. Well I'm back, and there's going to be some changes. Number one is simple, this game is taking a much more mature stance. You can't write good dialogue when you're appeasing all ages. Number two is that grammar errors are likely not to be fixed, as I do not have the time to sift through 1100 pages. The Super Update is coming, yes. It will have the Battle at the Leeway and it will have eighty different endings with nineteen paths that share no overlap with each other. Grammar errors are bound to happen, that's simply what comes from writing as much as this game requires. This mission contains six hundred pages and it is half way done. Characters will die or live based on your choices, but more importantly is this: there are so many ways it is insane.

Frequently Posted Comments

Your humor sucks: Well you don't have to worry about humor anymore, you don't like it you won't get it.

Male Asari aren't a thing: I never thought they were, in a few pages of the three hundred that the Asari spy encounter is in; it has male instead of female. Mistakes were made, I simply typed it wrong.

Your dialogue is immersion breaking: Fixing that too. Again I was catering to all audiences. Apparently all the critics are from one specific audience, the mature one, so now you will get a mature game.

Update: Battle at the Leeway
Progress- 50%
Summary of Update: A Cerberus transport ship called the "Leeway" is transporting a Black Box. This digital box has information imprinted onto it of an imminent Cerberus attack. Raid the ship with a section of the Alliance Fleet that recently retreated from the Reaper invasion on Earth, and retrieve the black box. However, the information on it may be too costly, and you may find yourself betraying your team to ensure what is uncovered stays uncovered. This update also includes the next sleep mission. This will have more custom paths than Escape the Flagship 2 has endings.