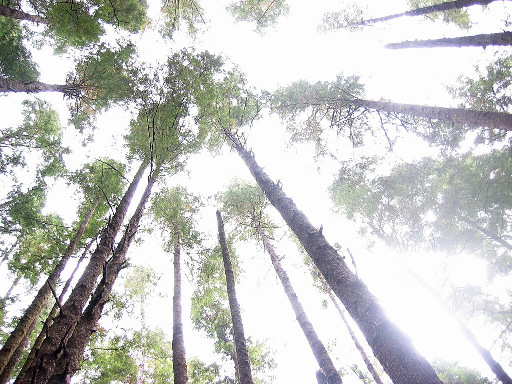 You've always been a little strange. Now, your "Day Of Honor" has arrived.
This is your chance to prove your worth and loyalty to your tribe.
Or perhaps discover something about yourself...

Written by Evan Williams,
as a Micro-Fiction Quest Challenge.

This game has been updated and repaired as of June, 2016.
A few extra minor details have been added, bugs fixed, and oversights... um, seen to.
If you've played before, be sure to hit "restart" not "resume."