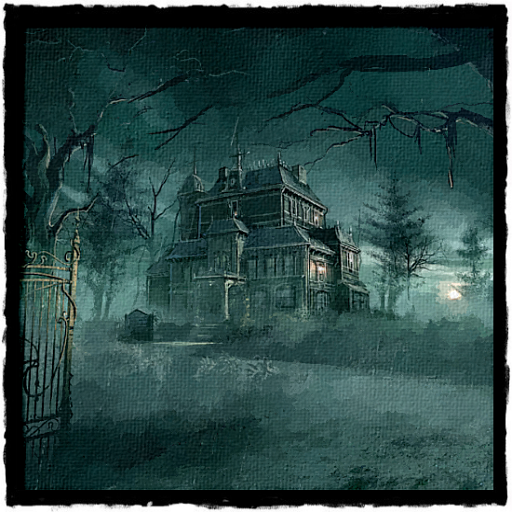 On a cold, rainy night you swerve to avoid a deer or something standing in the road and crash your car into a tree.

You fall unconscious...

This is the start of a nightmarish journey into the strange goings-on at Ravensmoor Manor and its strange occupants. You'll need your wits about you if you're to escape the House of the Raven!

This is a small game compared to my others, enjoy!