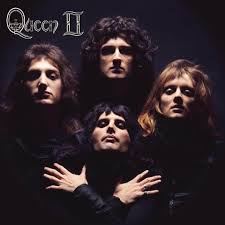 You've just passed your audition and now you, John Deacon, are the bass player of Queen! It's pretty great, but you're not sure if your band members are really even into you. The Christmas party is a great opportunity to meet someone. The Valentine's Day formal is nice, and so is the New Year's bash...so all you have to do is strike up a friendship and get a date! But be careful about what you say...why would anyone date someone who's no fun to be around?

Version 1.0: The characters are still pretty shallow and the story isn't as long as I imagined it would be once I finished and did a real playthrough of it...but it's not bad for my first fully published game, huh?
Enjoy, and remember: if you want to see more, leave feedback!

See ya, Queenies (this game is fun for everybody tho)!