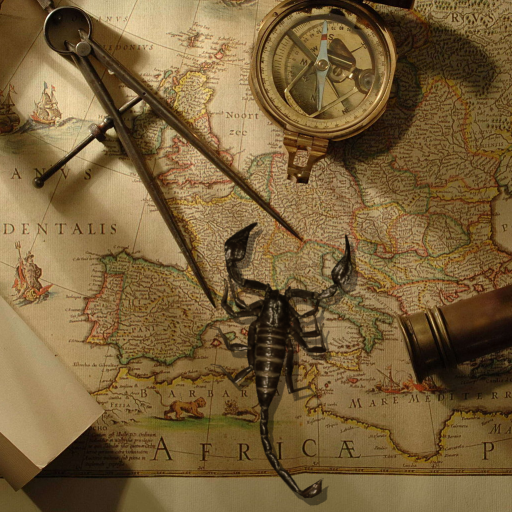 You are Cornelius Veermundy, Private Detective. The year is 1888. The place is London and Queen Victoria rules her Empire. Jack the Ripper is on his murderous spree and you are determined to catch him whatever the cost.

On a cold late November evening a tip-off leads you to the River Thames and the discovery of a mutilated body of another prostitute. Another one of Jack's victims, no doubt! You feel that somewhere in the fog and shadows lurks the killer you are determined to stop.

However, the killer in question will lead you on a hunt for a maniac far greater than you have ever imagined...