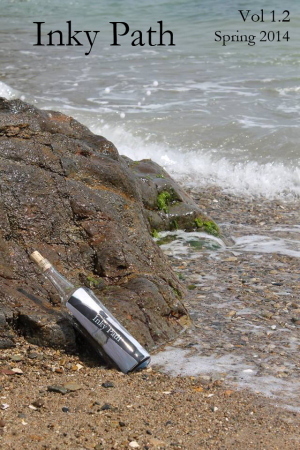 Inky Path Literary Magazine is a lit mag dedicated to showcasing high quality interactive fiction of all sizes, shapes, and flavors.

Our second volume presents six fantastic pieces ranging from funny to whimsical to surreal. You can also play a staff-made gamebook RPG, questing for various "worldgates"--that is, pieces in this volume.

For more information about Inky Path, including info on how to submit your own work, please visit www.inkypathmag.com.