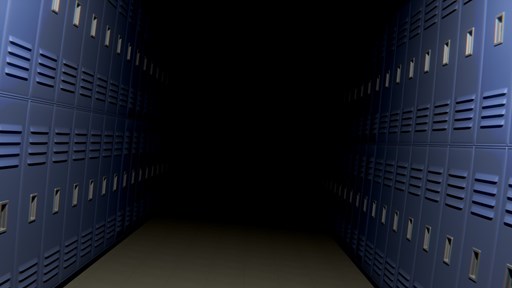 Hi guys, welcome back to my games. So this is my second game that I made! Hope You Enjoy it!

Basically, you are a worker inside a high school. That night, you were cleaning the hallway
ALONE when suddenly, you heard a sound at the end of the hallway and also weird things would happen.

There isn't enough space for two categories, so this is an adventurous horror game!

This will be a series of games and yeah! What are you waiting for, click that play button!

BTW, part 2 coming soon!