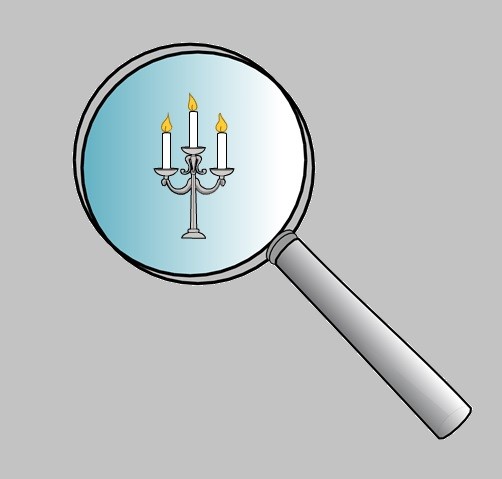 You are Doctor Woo and the BARDIS, your space-time craft, is malfunctioning. Can you leave the surreal planet on which you have landed and resume your travels?

This is the latest revision of the Woo Goes Further text adventure series (http://textadventures.co.uk/games/view/NS08oB-ss02brmMcVrNv7w/woo-goes-even-further). In this version, all cruelty has been removed, apart, of course, from sudden death when you are timed out if playing online. Please download if you can, as this is a relatively long game, so playing online is not recommended, except to get a flavour of the game. Type 'about' for more information.

The game has a 1980s feel overall though some of the characters you encounter have more recent counterparts. Happy to provide hints if needed!