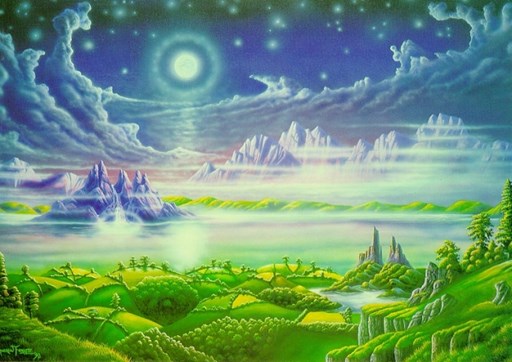 Imagine a world where everything was perfect, no illnesses, no ignorance, no meat-eaters, no violence; just simply perfect.
Though everyone is perfect, you have a secret that could get you "given away", you're different.
Though no one is certain what "given away" really means, but if you are "given away", you never come back to Perfect Earth.
I know I spelled a word or two wrong.


GUYS! I FIXED THE LINK PROBLEM!
Just make sure that you double click, and when it is all highlighted, click and drag the link to where the link goes on top. Pretty sure this works.
Please comment if it still doesn't work.