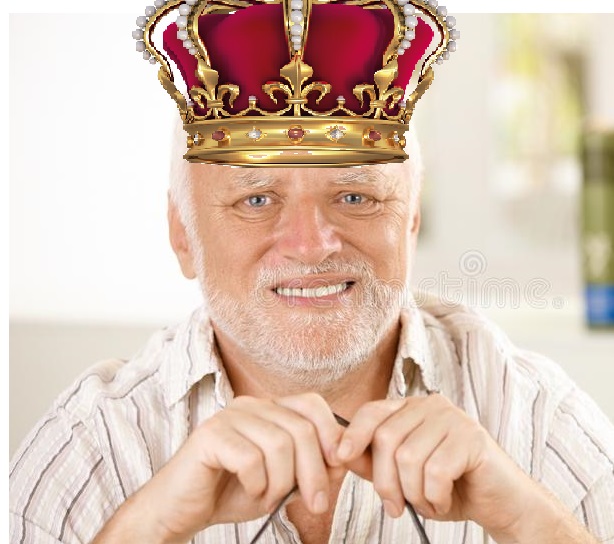 You are a commoner, part of the oppressed, all your life longing for a chance to be something more. Were you born a noble, you'd do a better job than those bastards up in their mighty castle. That's what you continuously tell yourself. Now, you have a chance to prove it. You've somehow managed to be selected by the king himself to represent him in his Council! Will you indeed rule properly, or will you find out you have been wrong about yourself your whole life?

- Take part in the decision-making with the fate of your vaguely generic kingdom on the line
- Meet a cast of lovable (sort of) nobles (sort of) that will help you (sort of) deal with a few problems of the kingdom
- Experience the reasonably distributed power of an absolute monarch
- Overthrow the crown by accident or crush those who are trying to do so
- Raise the taxes for no apparent reason
- Enable an inquisition to take over
- Uncover a romantic scandal
- Make deals with an industrial nation that is hungrily hoping to colonize everything you call home
- Scam or be scammed
- Slack off on your first and only day in power
- Talk to a literal abomination of nature
- Or just be a good ruler, I guess

Good luck!