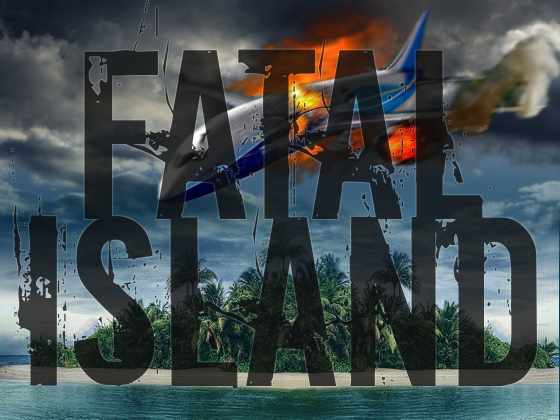 You and 7 others have survived the plane crash, but what faces you on the beach is far more dangerous than escaping the plane was.

(Over 100 pages. Trust me, this game gives you loads of freedom to explore different paths to beat the game.)



Please leave a review, I would really appreciate it! If you find ANY typos, please tell me in the comments.