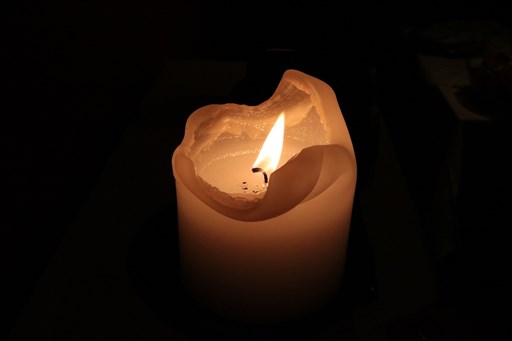 You are Doctor Woo and your bizarre space/time craft the BARDIS is malfunctioning. Can you leave the surreal planet on which you have landed and resume your travels throughout the galaxy?

You will meet many characters during your quest, but can you fix your craft before you are arrested for a crime you didn't commit?

Now updated and expanded. Type 'help' for more information.