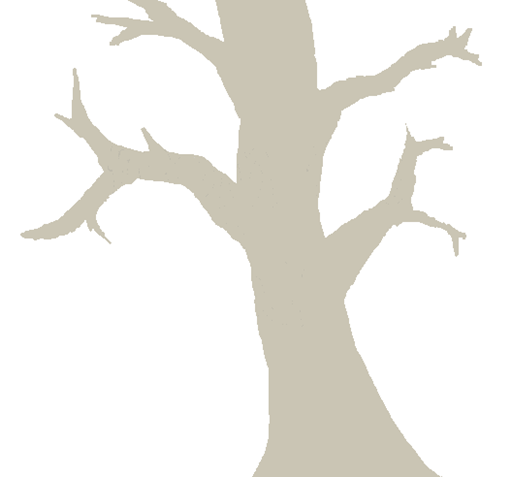 It is strongly recommended that you download the game rather than play it in the browser. The browser will not preload images and audio. To use the download version, you need to already have Quest on your computer (available here: http://textadventures.co.uk/quest/desktop).

Story, art, music, and programming by Roman Snow

This game is played by selecting an option on each page. These options are displayed at the bottom of the screen. Depending on the size of your monitor, you may sometimes have to scroll down to see all the options. An image should load at the top of every page.

The soundtrack can be found here: https://soundcloud.com/state-of-bedlam/sets/creature-from-the-ashen-wood

Please report any bugs to me or in the comments below.

UPDATE October 19 2016: Fixed a typo in the Night message.

UPDATE March 24 2017: Made some minor corrections to late-game text.