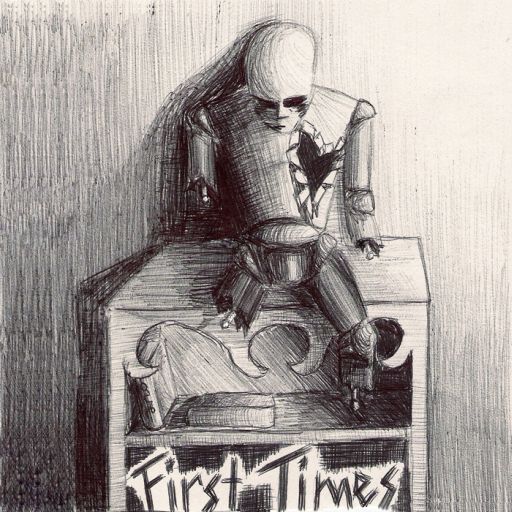 I highly recommend downloading this as to playing it in the browser because glitches surface in online play and the original music I wrote for it doesn't seem to work in the online play either.
This is my first foray into IF, so be gentle. I used a simplified language for inputs on this game. You pretty much only need to type look, take, use "whatever" (on "whatever"), go (north/east/south/west), and read. You awaken in what appears to be a hospital. Good luck.

Edit: Now uploaded is version 1.1 with numerous bug fixes and clarifications.