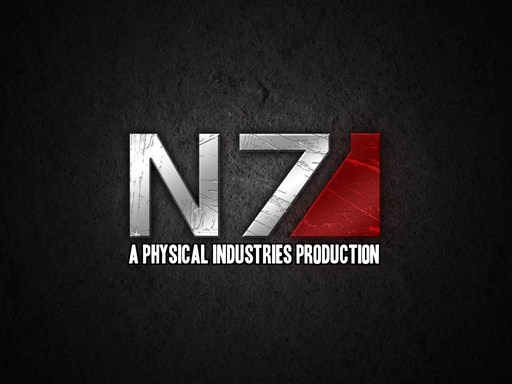 Hey guys! In Chapter 2 you can join the crew of people preparing on the mission for completely different chapter!

Update: Battle at the Leeway
Progress- 50%
Summary of Update: A Cerberus transport ship called the "Leeway" is transporting a Black Box. This digital box has information imprinted onto it of an imminent Cerberus attack. Raid the ship with a section of the Alliance Fleet that recently retreated from the Reaper invasion on Earth, and retrieve the black box. However, the information on it may be too costly, and you may find yourself betraying your team to ensure what is uncovered stays uncovered. This update also includes the next sleep mission. This will have more custom paths than Escape the Flagship 2 has endings.

Update Update (11/23/2017): Due to my own work and ambitions, the last year of my life has been consumed by a feature film I've been directing. In all honesty I'm not sure I will ever be able to make that next chapter just because of how ridiculously complex I chose to make it. It was essentially 16 full chapters just based on different paths, with the story changing between if you want to be a pilot, and which of the three crew members you chose, a frigate pilot, either disobeying orders or following suit, boarding crew with two separate paths and crews, and a solo run. Adding up to over a dozen chapters with no overlap. Unfortunately while I great idea on paper, I only got through making half of them before I had to give up the work to continue different projects. I really do hope I finish it, but I don't think it will be likely. I'm sorry.